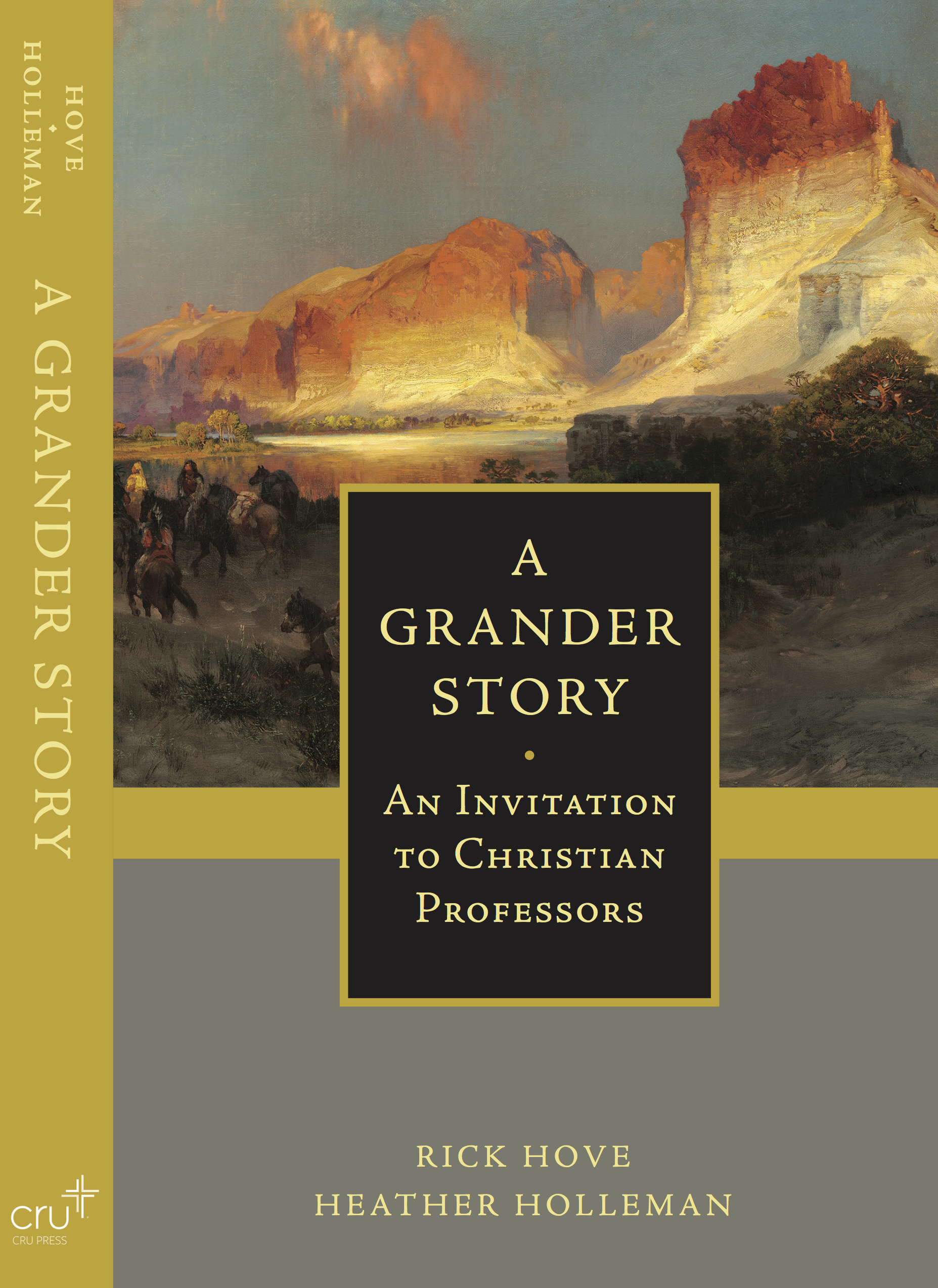 A Grander Story: An Invitation to Christian Professors
What would it look like to live as part of God's grander story as a faculty member on your campus?
A Grander Story: An Invitation to Christian Professors answers this question by providing a biblical understanding of a professor's identity in Christ and unique calling to Christian scholarship, teaching, and department life.
By showcasing a theology of the grander story, six faculty narratives, resources, and discussion questions along the way, A Grander Story both inspires and equips Christian faculty to think differently about their lives and work.
From the Forward:
Years ago, I developed a strong desire for a life aimed at something that transcended personal accomplishment, that reflected Jesus's call to all Christians in the Sermon on the Mount:
You are the salt of the earth; but if salt has lost its taste, how can its saltiness be restored? It is no longer good for anything, but is thrown out and trampled under foot.

You are the light of the world. A city built on a hill cannot be hidden. No one after lighting a lamp puts it under the bushel basket, but on the lampstand, and it gives light to all in the house. In the same way, let your light shine before others, so that they may see your good works and give glory to your Father in heaven. (Matt. 5:13–16, NRSV)
Believing in that call is one thing; living it out is another! As isolated grains of salt in the midst of the mundane, day-to-day aspects of university life, we are in danger of losing our savor, of hiding our lamps. The book you are about to read is a resource I wish I'd had twenty-five years ago. I believe A Grander Story is going to be an invaluable aid to fellow grains of salt like me as we seek to fulfill God's call to be part of His grander story in the world.– Dr. Jeff Hardin, Zoology, University of Wisconsin–Madison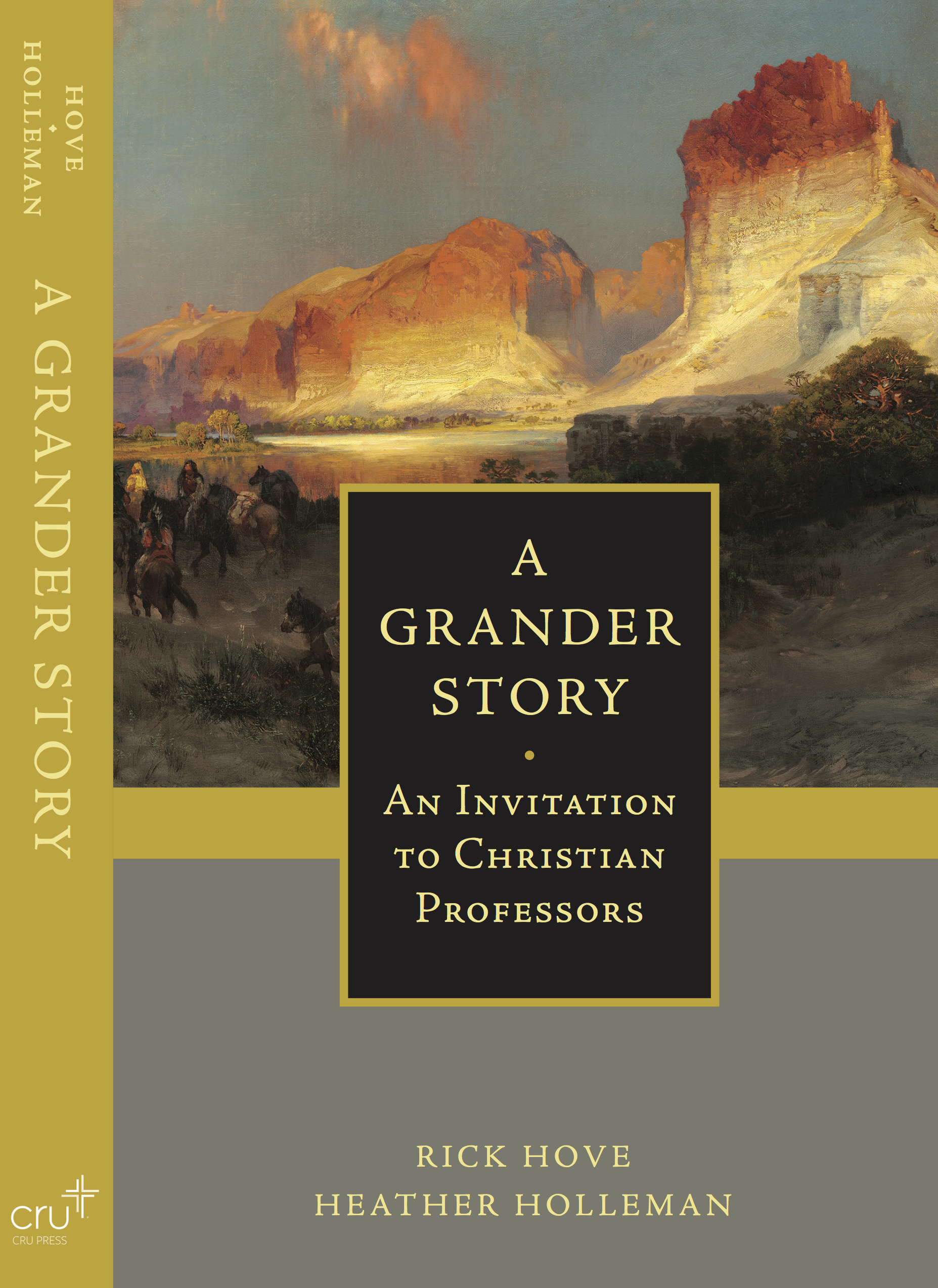 Forward: Dr. Jeff Hardin, Zoology, University of Wisconsin–Madison
Preface: A Grand Invitation
Introduction
Part 1: A Grander Story
Chapter 1  The Story
Chapter 2  The Grandest One
Chapter 3  Grander Being
Chapter 4  Grander Doing
Part 2: Grander Lives
Chapter 5  The Academy and Jesus — Dr. Ken Elzinga, Economics, University of Virginia
Chapter 6  Holding the Staff — Dr. Susan Siaw, Psychology, California State Polytechnic University, Pomona
Chapter 7  The "Progress" of a Faculty "Pilgrim" — Dr. Walter Bradley, Mechanical Engineering, Colorado School of Mines, Texas A&M, Baylor University
Chapter 8  I Never Saw That Coming — Dr. Phil Bishop, Exercise Physiology, University of Alabama
Chapter 9  An Enduring Legacy — Dr. John Walkup, Electrical Engineering, Texas Tech
Chapter 10  Go Early — Dr. Heather Holleman, English, Pennsylvania State University
Part 3: Toward a Grander Future
Chapter 11  Best Practices
Chapter 12  Grander Longing
Appendix A — Common Legal Questions: Q&A
Appendix B — A Brief Overview of Legal Principles
Appendix C — The Mission, Vision, and Distinctives of Faculty Commons
A Grander Story is an indispensable guide for Christians in the academy seeking to view their scholarship through the lens of God's kingdom. Theologically sound and full of practical insight, this text challenges current and future faculty to utilize their talents to exalt Christ in the mission field of the modern university. Cullen Buie
This delightful book will encourage and inspire students and faculty at Christian and secular universities to think deeply about the call on their lives. Blending individual stories with scripture, the editors skillfully use real life situations to illustrate important truths about Christ and the University. Each short chapter ends with thought-provoking questions sure to generate lively discussion and personal application. Carol M. Swain
Starting with scriptural foundations and continuing with a host of easy-to-implement practical examples, this book will both challenge and encourage any serious Christ-following academic to spread the good news of the kingdom on their campus. A treasure trove for Christian faculty seeking to "sharpen one another" with like-minded believers. Greg Bashford
Read this book and be inspired to consider afresh the supremacy of Christ in all places—especially the university setting. Borne out of years of experience in diverse settings, Hove, Holleman, and contributors offer practical and personal wisdom for Christians seeking to live for Christ in the academy. Nathan Thielman
A Grander Story provides an excellent opportunity for faculty and administrators to reflect on their role in higher education as followers of Christ. A careful blend of first-person accounts, scripture, and scholarly references, this book encourages readers to explore their motives for teaching, research, service, and relationships and to consider how everything we do should be guided by our faith. Rochelle Ford
A Grander Story has been such a blessing to me. The stories capture so many of the thoughts and emotions I've had since joining the academy ten years ago. It's a comfort to know that I'm not alone in what I have been feeling. And this knowledge brings courage. The faculty stories and tips/suggestions have already greatly helped me. Heidi Hennink-Kaminski
Fabulous book! I think it is tour de force; I hope all Christian faculty members will read it. Read this book if you've ever wondered how your position as a Christian professor can make a difference in the expansion of God's Kingdom. Read this book if you could use some encouragement by seeing how other Christian faculty have attempted to honor Christ at their institutions and in their disciplines. Read this book! Buff Furman
Throughout this excellent book, we see a grander story for us academics, well beyond routine research and teaching. A few years ago, I started to identify myself as a Christian in my introductory lectures, wondering what would come of it. My wondering dissolved forever when a recent PhD recruit told me that my simple words made a deep and positive impact. It's so satisfying that we can be a part of the grander story! Shan Xiang Wang
A recurring theme of this book is that we in the academy are called to be Chris- tians who happen to be professors, rather than professors who happen to be Christians. The distinction is profound; but for me, re ecting that new identity was far from easy in a law school environment. In these pages, Rick and Heather o er encouragement to all of us who strive in the face of many challenges to be used by Him as a part of His grander story. Scott L. Silliman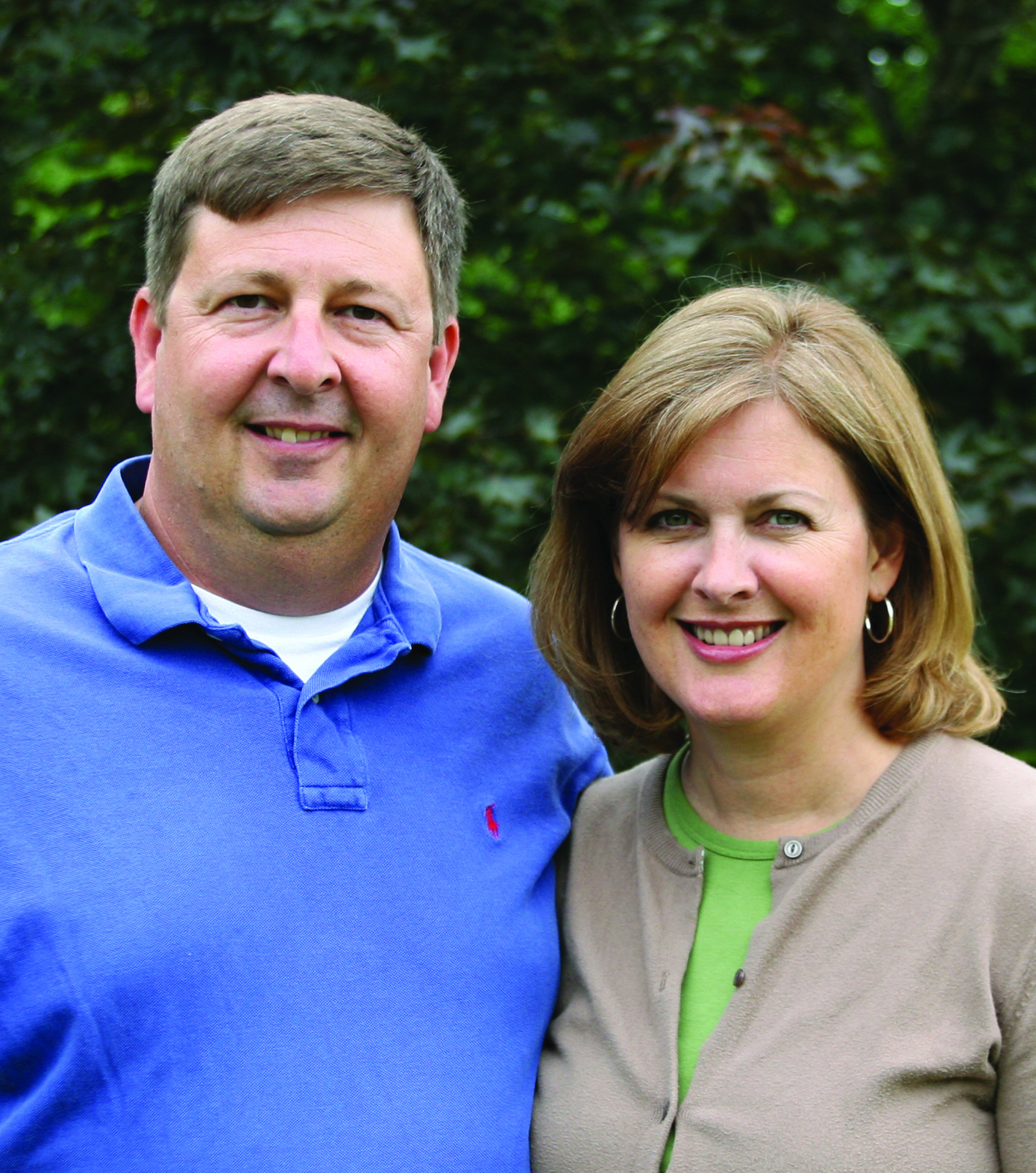 Rick Hove
Executive Director of Faculty Commons, Cru's faculty and graduate student ministry.
For nearly forty years, he has served professors and students on campuses throughout the country. He and his wife, Sonya, live near Duke University.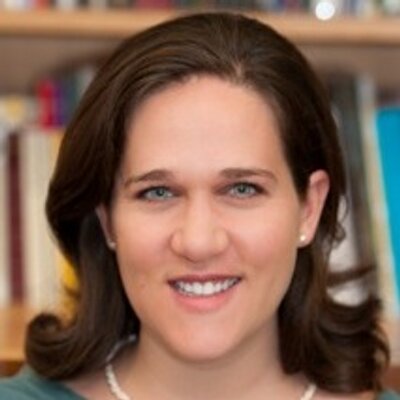 Heather Holleman
PhD, staff with Faculty Commons and college instructor at Penn State
Heather teaches rhetoric and composition and serves as the course director for advanced writing in the humanities for Penn State. She is a speaker and writer, publishing books for women on life-changing verbs in scripture.  See
Heather Holleman