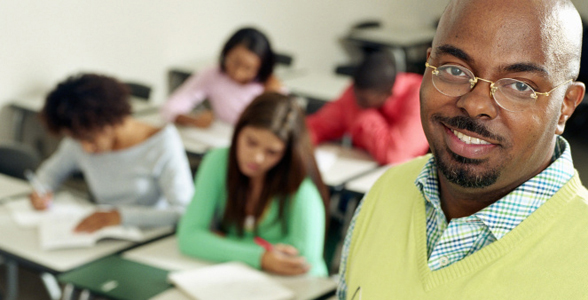 Faculty Commons is part of the global faculty network of Cru/Campus Crusade for Christ.
We are men and women who love the academy, who find the person and works of Jesus of Nazareth to be satisfying and true, and who look to Him as the beautiful hope for the world.
We are willing to wrestle with the ever-challenging question, "As a Christian, what should I do in the academy?"
Questions?
We would love to hear from you:
Faculty Commons
2001 W. Plano Parkway #2700
Plano, TX 75075-8632
Phone: 972-516-0516